DSA6 GL
DSA6 GL is a Certified, general purpose steel doors with glass. They can be used in the outdoors, because the door is corrosion resistant due to the fact that the entire construction is made of galvanised steel.
There are several different types of glass that can be used for glazing: general transparent, heat-retaining glass frames, decorated, tinted, reflective, with security protective class, fireproof glass.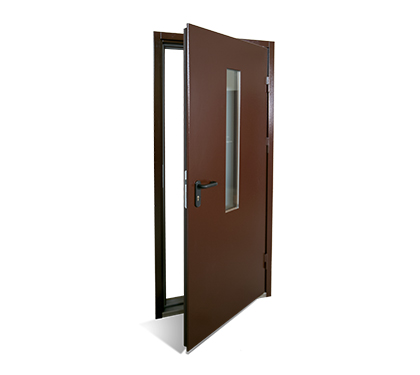 About product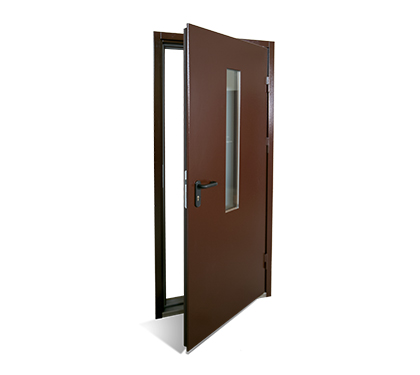 Steel Construction
The pane is made of galvanized 1 mm steel without welding seams, filled with dense, glued mineral wool. 3 adjustable hinges, steel or oak threshold. The door frame is made of galvanised 1.5 mm steel, featuring installation and adjustment bolts. To make it more stable during installation, the door frame is welded. Features an inserted (not glued) gasket and mineral wool filling.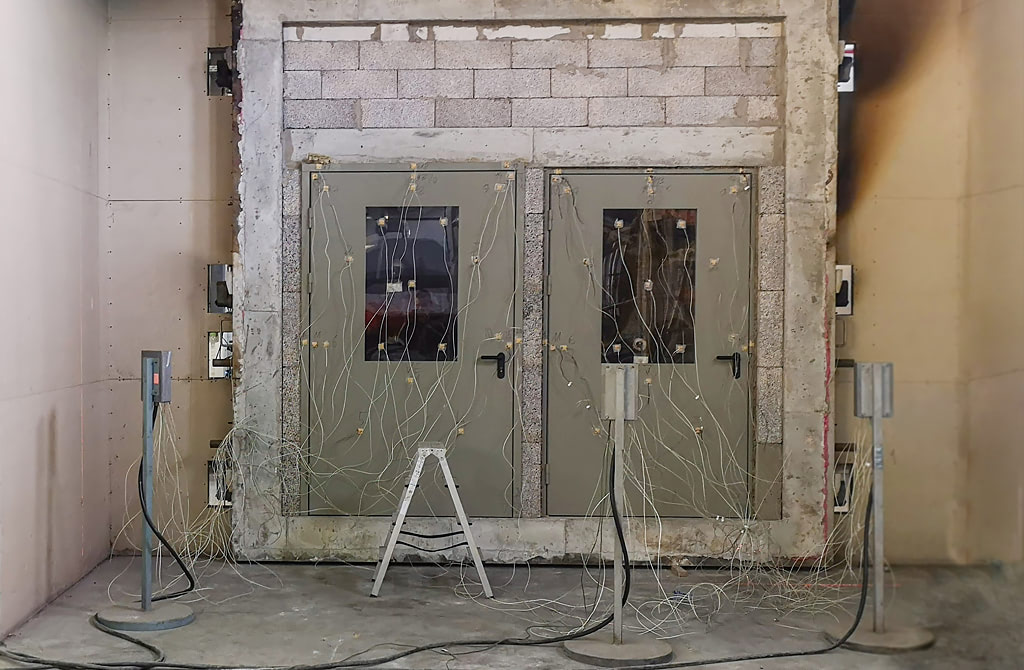 Door leaf is filled with mineral wool Petrapanel ("Petralana S.A.", Poland). Door frame is filled with mineral wool PAROC ULTRA ("Paroc Oy Ab", Finland). There is layout of gypsum board in the corners of door leaf (Sia Knauf, Latvia).
These are our Standard glass configurations. There are a range of other possible variations.
Door is with adjustable steel architraves: corner arch. 50mm x 20mm, corner arch. 30mm x 20mm and flat arch. 50mm.
Door panels available in RAL and NCS colour palettes.
Additional information