Projects
Information on ongoing and completed door projects with our partners.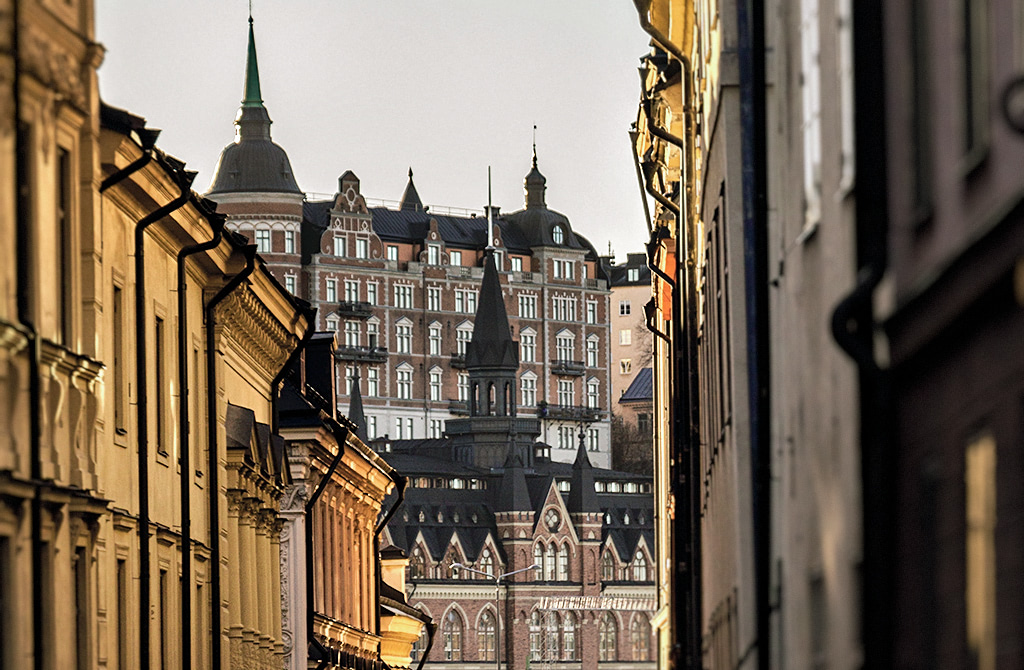 Peblinge Dossering
Ongoing project with two doors (with fire resistant class EI30) all-ready installed in the apartment building. These doors are visual reconstruction of original historic doors with glass imitation on outside panel.
Door count: 2
Place: Copenhagen, Denmark
Door model: Lyder EI30
Design: Historic
Date of completion: Ongoing project
Cavell Court
Cavell Court is an outstanding residential project: 77 apartments, with terraces, located at the heart of one of the most sought after neighbourhoods in the borough of Uccle.
Door count: 140
Place: Briuselis, 1180 Uccle
Door model: Titanum
Design: Smooth painted panels
Date of completion: 2021
47 avenue of the l'Opera — In the "Hear"t of Paris
Place de l'Opéra it is the "heart" of Paris. It is a popular tourist destination. Every detail of the door, every engraving has been professionally restored at Asmodas as it was on the original old door. The Hausmanian door in armoured version. Asmodas is proud of the trust placed in its professionals in restoring the doors with such architectural values for Paris.
Door count: 1
Place: Paris, France
Door model: Lyder EI30
Design: Historic
Date of completion: 2020