Sustainability
Social responsibility – is an expanded set of values in the social and environmental spheres where the company assumes obligations to man, society and nature beyond what is required by law or regulation. These voluntary provisions are integrated into the overall business strategy of the company and cover the entire production and implementation cycle.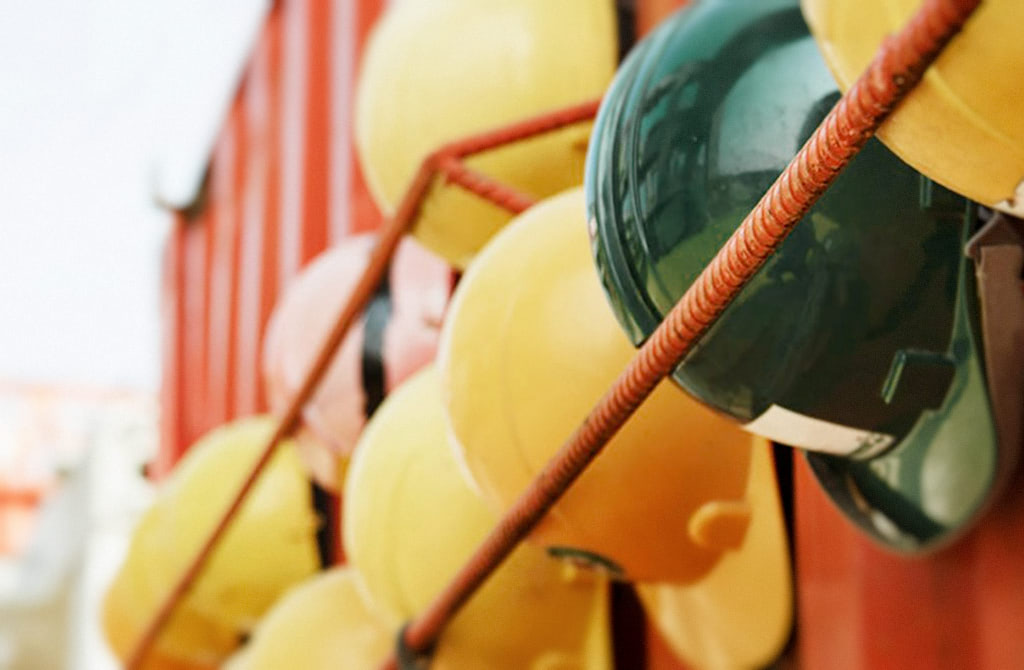 And in the long run, these attitudes fundamentally determine the sustainability aspects of the business: increasing the competitiveness and sustainable development of the company, ensuring employee safety, maintaining a clean environment, strengthening social relationships, and building ethical and transparent business relationships.
The same social responsibility company expects from its suppliers and partners with whom UAB Asmodas has an approved Code of Conduct (CC) regarding environmental requirements, human rights obligations and anti-corruption and anti-bribery policies. The rules are not declarative in nature. They set out clear principles and set out a framework for promoting improvement. The purpose of such an agreement is to be an effective instrument that can contribute to sustainable business development. SUPPLIER'S CONDUCT – read more.
Social responsibility policy of human rights enforcement in the area.
From the very first days of its existence, the company proclaims ZERO TOLERANCE for all forms of discrimination and all forms of mobbing. To ensure a healthy work climate, the company strives to ensure that every employee, partner, supplier or customer is respected in his or her daily activities, regardless of gender, transgender identity, ethnicity, religion or other beliefs, disability, sexual orientation, age, or other characteristics that reflect difference.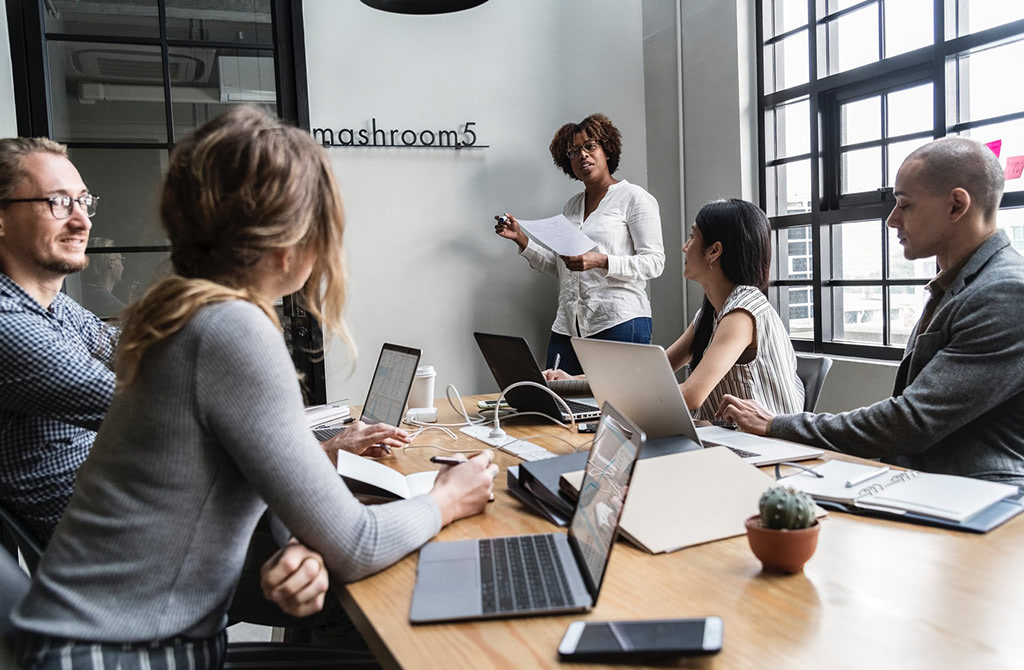 Integrating environmental standards into business policy and framework strategy.
By creating an environmentally safe product and taking care of an environmentally safe production process, the company creates a clean environment not only for the end user, but for every employee of the company who works with environmentally and health-friendly materials.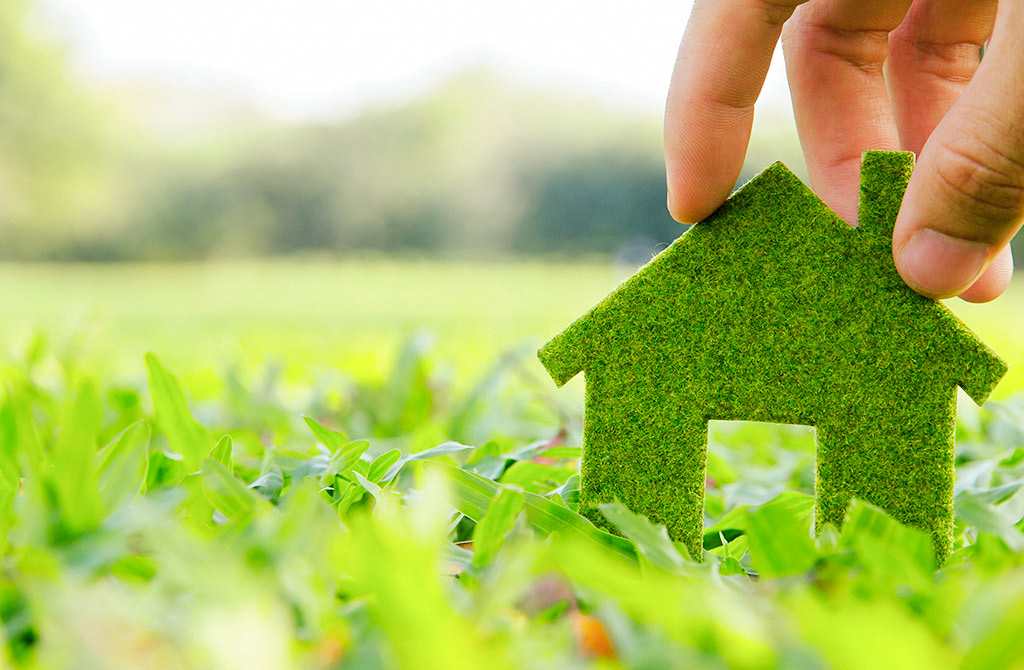 The acquisition of production automation and efficient use of advanced technologies such as the new generation of high-performance Prima Power sheet steel processing line or welding robot allow for a more sustainable use of natural materials, reduce waste and simplify usage; provides a more secure manufacturing environment for workers.
To ensure consistent compliance with the environmentally friendly requirements of the product and the environment, the company implemented an environmental management system in 2013 in line with the world's highest-rated standard ISO 14001, and in 2015 upgraded to an updated version. The new version (2015) closely correlates with another company-implemented standard – ISO 9001 – quality management standard. That makes a real contribution to building a company's sustainability.
Caring for well-being of the employee and a sustainable business environment.
The company's conscious transition to advanced technologies that are more environmentally and health-friendly, resource-efficient, and innovative make the entire work process safe. At the same time, production costs are reduced, product quality and productivity are increased, creating added value. That makes a company competitive, sustainable, attractive to foreign markets. Stable jobs are created.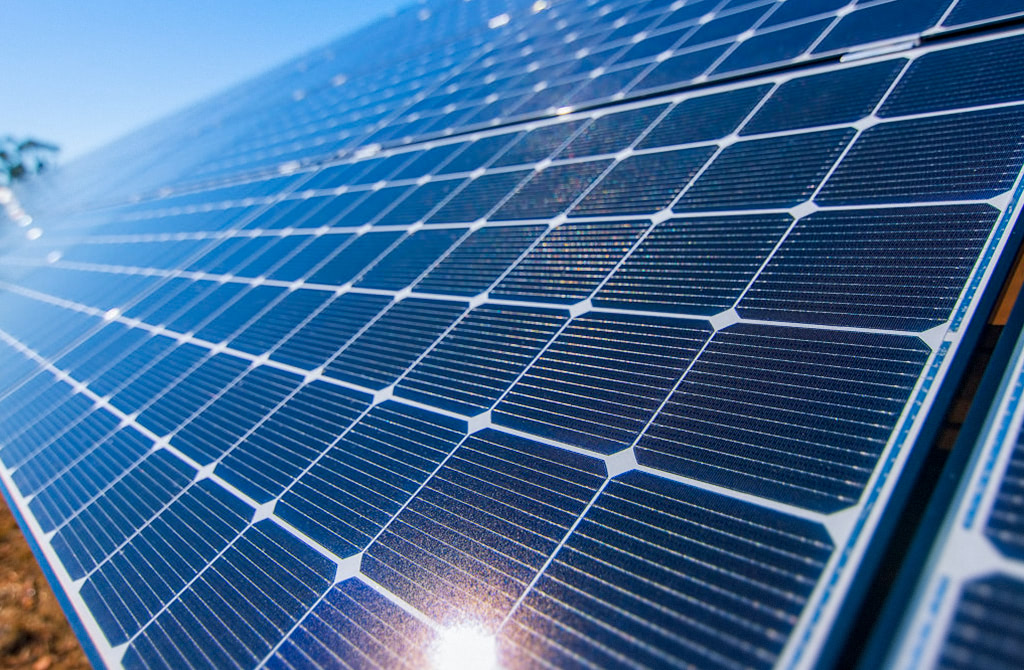 Advanced technologies demand higher qualifications of employees, encourage them to improve, to seek career heights, and to ensure financial stability. Already today the total wages of the company's employees are well above the national average.