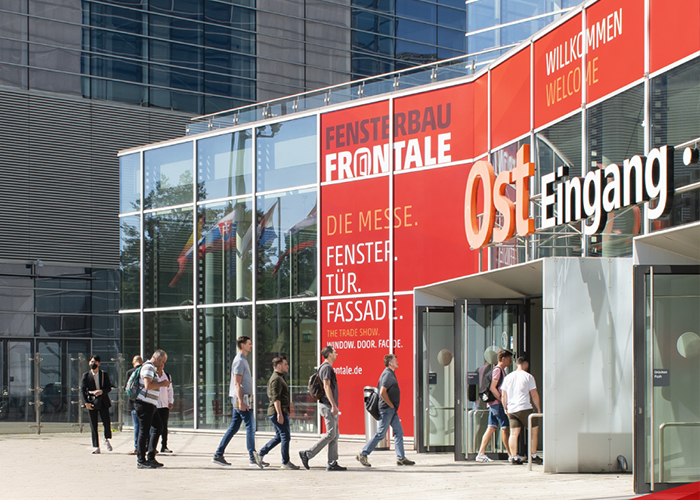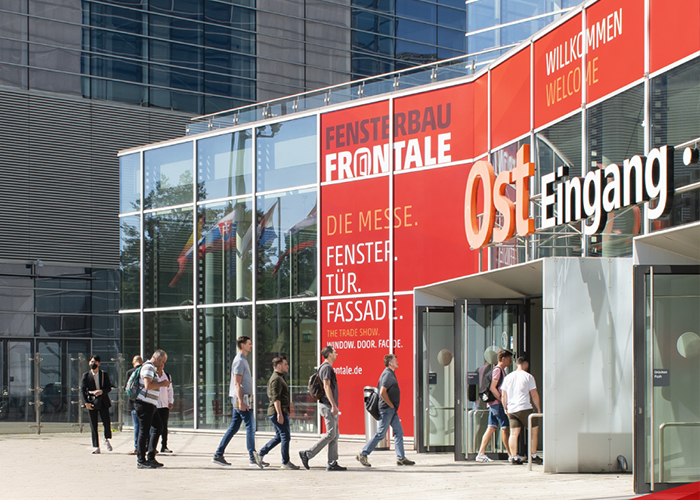 2024 March 19-22
FENSTERBAU FRONTALE 2024
Exhibition Center Nuremberg
Asmodas will be exhibiting in Fensterbau Frontale 2024, Nuremberg, Germany
FENSTERBAU FRONTALE: The world's leading trade fair for window, door and facade construction will be held from 19 to 22 March 2024 in the Exhibition Center Nuremberg.
FENSTERBAU FRONTALE every two years is the destination for architects, carpenters, window and facade manufacturers, and the specialist trade. Exhibitors from all over the world present profile systems, glass, prefabricated units, sealing systems, hardware, fixing equipment, safety equipment, machines, installations, tools, and many other products for windows, doors and facades. See for yourself!
This exhibition is a fantastic opportunity for Asmodas to showcase the latest innovations, best-sellers and connect with industry leaders, professionals and enthusiasts. Our export sales team can not wait to share our passion for doors and engage in meaningful conversations.