Warranty and after-warranty service
We provide warranty and post-warranty service for our products as set out in the Common EU or specific Country Building Regulations and the relevant product certificate for that category of doors. However, the real life of our doors is significantly longer.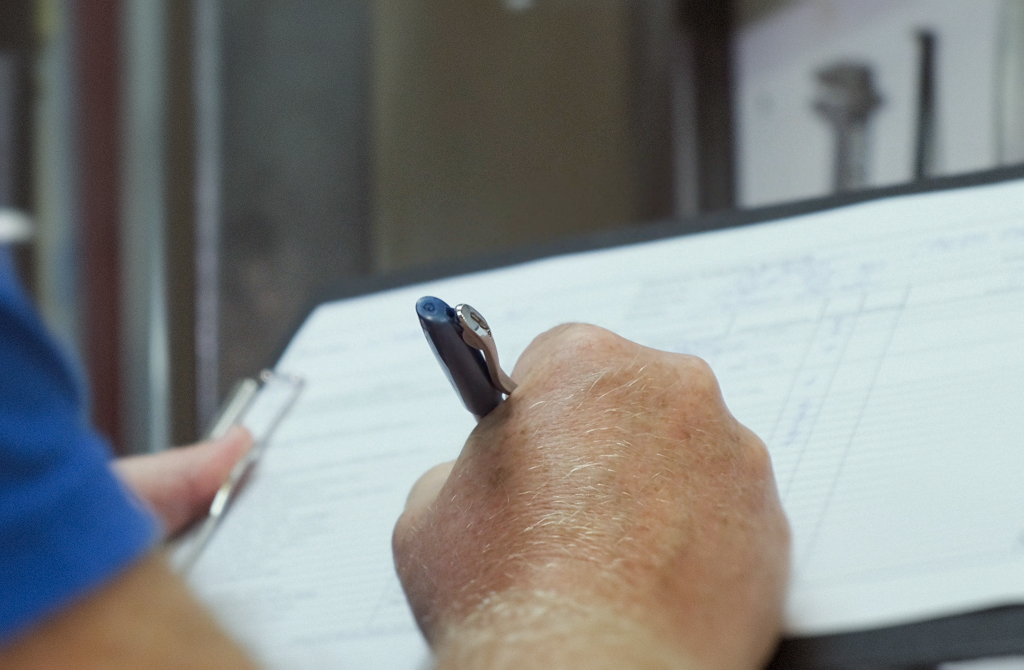 With a warranty of 10, 20 years or longer – impresses everyone. But the service life of a door can end with the need to renovate an interior or exterior in just a few years. For our doors, this will not become a big problem.
Thanks to the extremely durable load-carrying door structure and movable composite door structure, any of the door validity period can be extended almost indefinitely. If the surface of the door was damaged at the construction site during a work incident, there is no need to replace the entire sash. Only components that have been damaged can be replaced.
We do not hesitate to give a lifetime warranty on our load-carrying structure. We are so confident in our product that we will replace any RC3 – RC4 security door that intruders can break through with a new one.